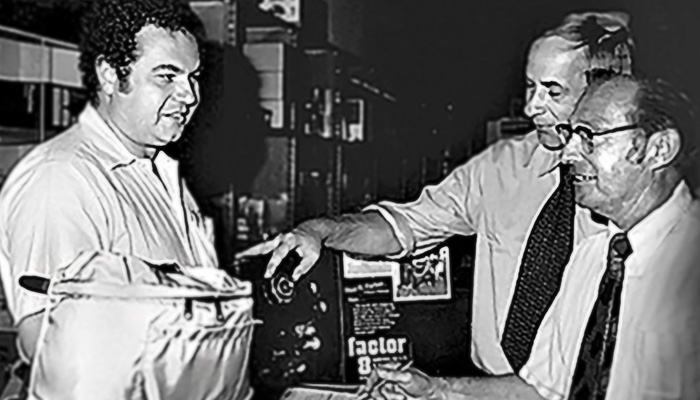 Solutions and Expertise at Your Orange County Camera Store
For the creative minds exploring the world of videography, Samy's Camera in Santa Ana is your ideal partner. We are equipped with the latest video cameras, stabilization equipment, and accessories to make your filmmaking journey smooth and innovative. We host regular workshops and events, allowing both amateurs and professionals to hone their skills and gain insights into the latest trends and techniques in videography.
Our knowledgeable sales staff is always on hand to assist you in making informed decisions. Exceptional customer service and a team of experts make Samy's Camera in Santa Ana the trusted camera shop in Orange County. Whether it's helping you choose the right camera gear, offering tips for capturing the perfect shot or providing technical support, we're here to meet all your photographic needs.
View All Locations