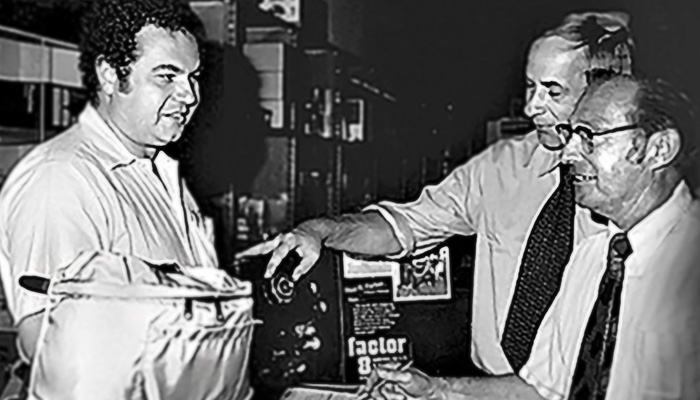 Unleashing Photographic Possibilities: Samy's, the Go-To Camera Shop in Los Angeles
Established as the go-to creative hub, Samy's Camera in Los Angeles specializes in providing a range of valuable services and products to photography enthusiasts and professionals. Our extensive inventory boasts top-notch photographic, video, and electronics gear, ensuring every artist can realize their creative visions. The Used Camera Department offers unique finds and trade-up options for those in search of hidden gems or looking to upgrade their equipment.
For those seeking specialized equipment, our Rental and Pro Cinema Departments offer advanced lighting solutions and cameras across various formats. And it doesn't end there; we have an in-house lab and Film Department, delivering services ranging from film processing to digital retouching and producing museum-quality prints.
Additionally, Samy's Camera isn't limited to gear and rentals. We provide enriching photography classes, workshops, and top-quality photo prints, reinforcing our commitment to nurturing creativity at every level. Visit Samy's Camera to experience firsthand the unparalleled services that make us the preferred creative partner throughout Los Angeles.
View All Locations