Last week, I had a brief moment to test shoot with
Sigma's new 24-35mm F/2 Zoom lens
(which is the world's first F/2 zoom lens). Although it was a very quick opportunity, I was left with the feeling of needing and wanting this lens. On the exact same day I brought the lens back to Samy's, I pre-ordered it for myself (now available for purchase at
Samy's stores
and online). If I'm being completely honest, I'd say it only took about 30 shutter clicks for me to see how superb this lens is.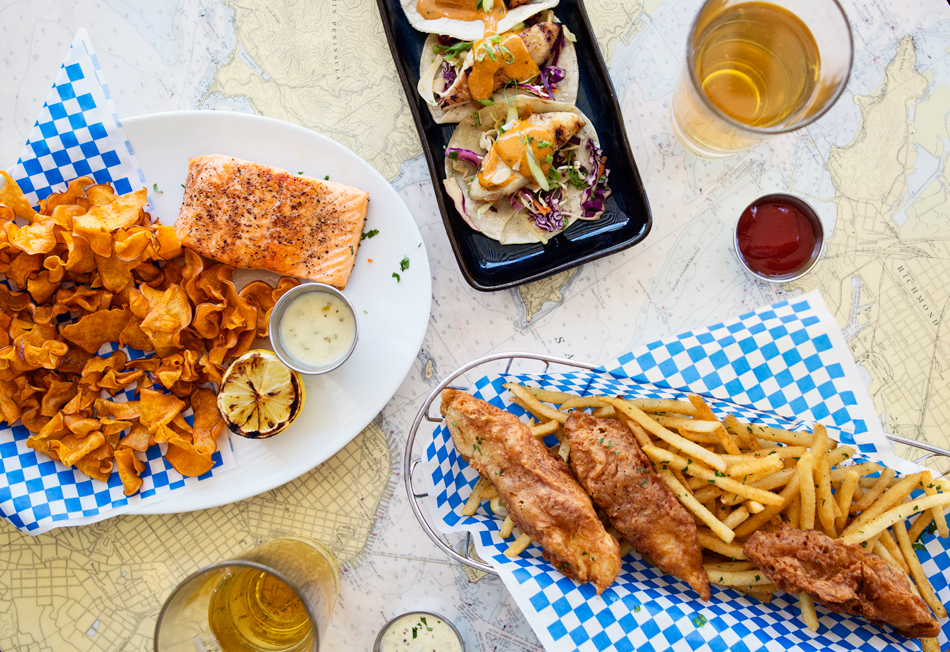 The new Sigma 24-35mm is part of the Art series lenses. This caught my attention right away. I know I've mentioned this many times before, but I mostly shoot with Canon prime lenses. I find they're sharp and easy to work with. With the Sigma 24-35mm lens, I wasn't entirely sure if the quality would compare to my
Canon 35mm lens
and my
Canon 24mm lens
, but I am beyond blown away with the glass in this lens and the polished quality that came with it. I'd say that this lens can absolutely replace the prime lens you already have, and to think it retails under $1000!
Handling and Personal Thoughts
The lens itself weighs a little over 2 pounds and measures 3.4 inches long and 4.8 inches wide. It definitely feels durable and has a nice weight once the entire body and lens is in your hands; let's be honest, it takes quality glass to make a lens this valuable! When I first put the lens on my camera (the
Canon 5D Mark III
) and fired off a couple shots just to get a feel for it, I found that I liked how the weight of the lens isn't too bulky, especially for the thick glass that comes with it. It also shoots off pretty quietly, which is also nice, if you like shooting indoors and around people, and by that I mean in front of strangers at a restaurant (my life!) and because I'm so used to shooting with prime lenses, the zoom on Sigma's 24-35mm is extremely convenient, especially in a situation like this, when you're looking to shoot a little bit of everything - interiors, people and food! I brought the lens with me for lunch at Blue Plate Oysterette. Below are photos from inside the restaurant, outside, as well as some food & people!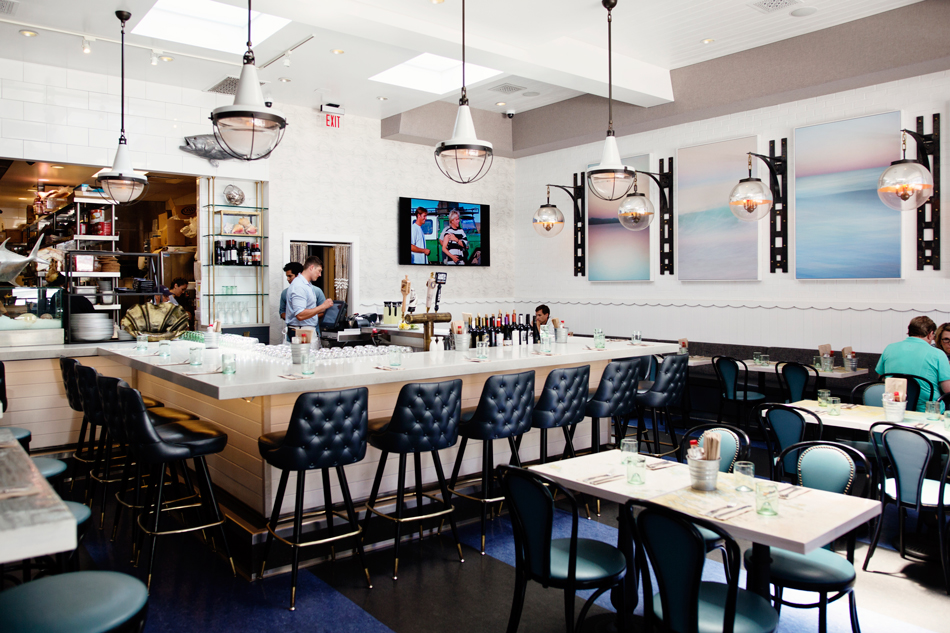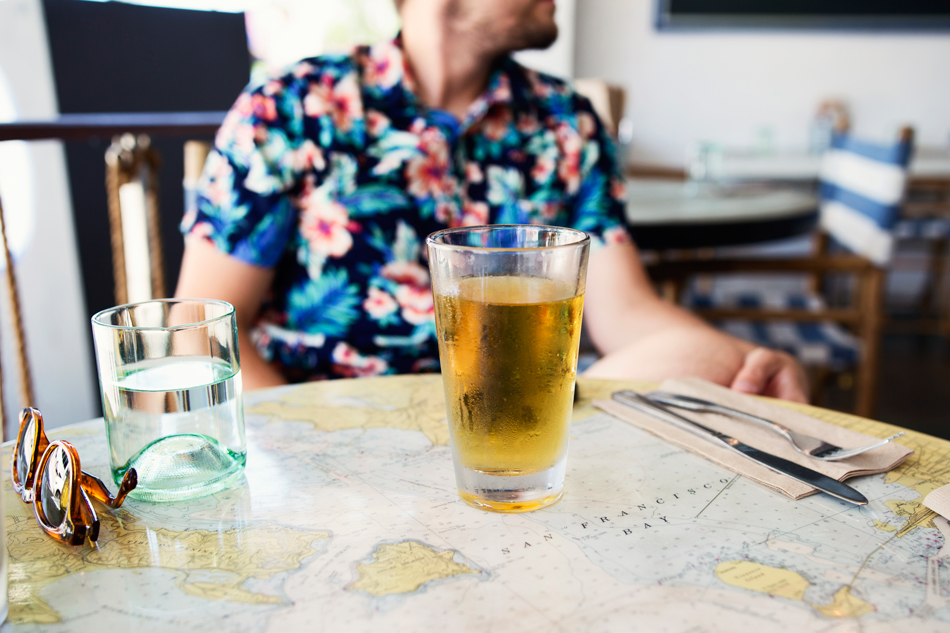 I love how these photos turned out, especially inside the restaurant which is why I'd recommend this lens for interior photography. As soon as I looked at the back of the LCD screen, I was very impressed! The photos are clear from edge to edge and razor sharp. I do realize that looking at the back of an LCD screen is much different than looking at the uploaded photos on your computer, so as soon as I was done at the restaurant, I loaded the images and checked them out on a much bigger screen. The quality is definitely razor sharp - there's no doubt about it!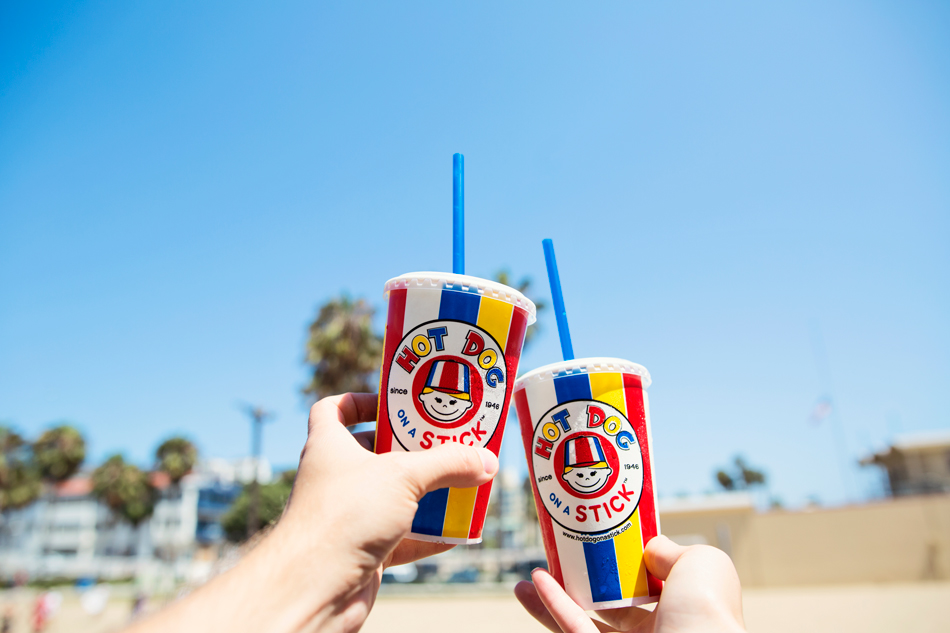 Since I was on a bit of a time crunch with this lens, I ventured over to the beach in Santa Monica (I know it's a bit touristy, but it still remains one of my favorite spots to photograph and people watch!) I photographed a few moving scenarios, I photographed the beach wide-open and still found the photos to be very keen. If you look closely in the corners of the images that I shot wide-open, I'd say it does tend to get a bit soft around the edges, but that isn't a huge surprise or downfall. Below are some photos from the Santa Monica Pier.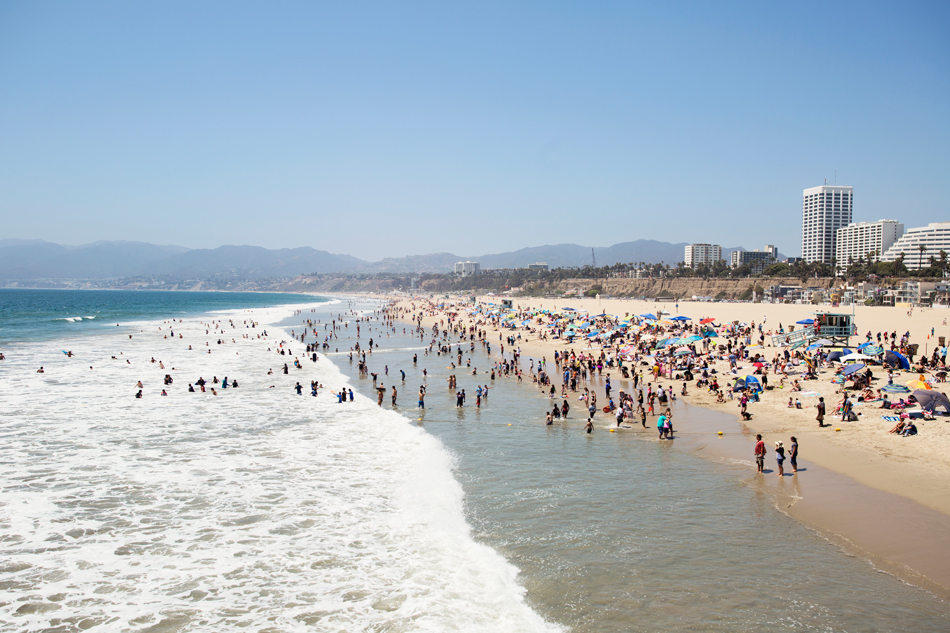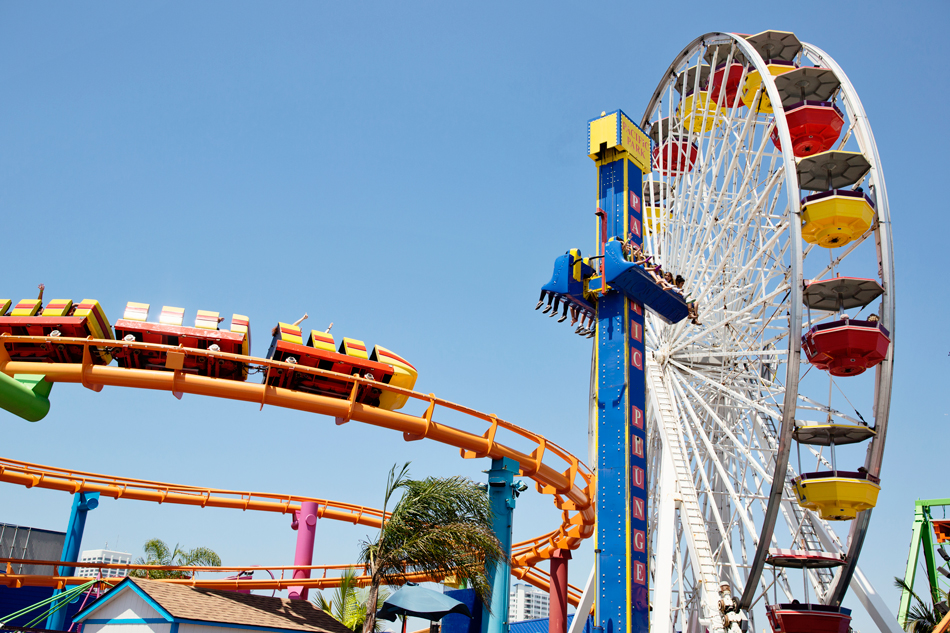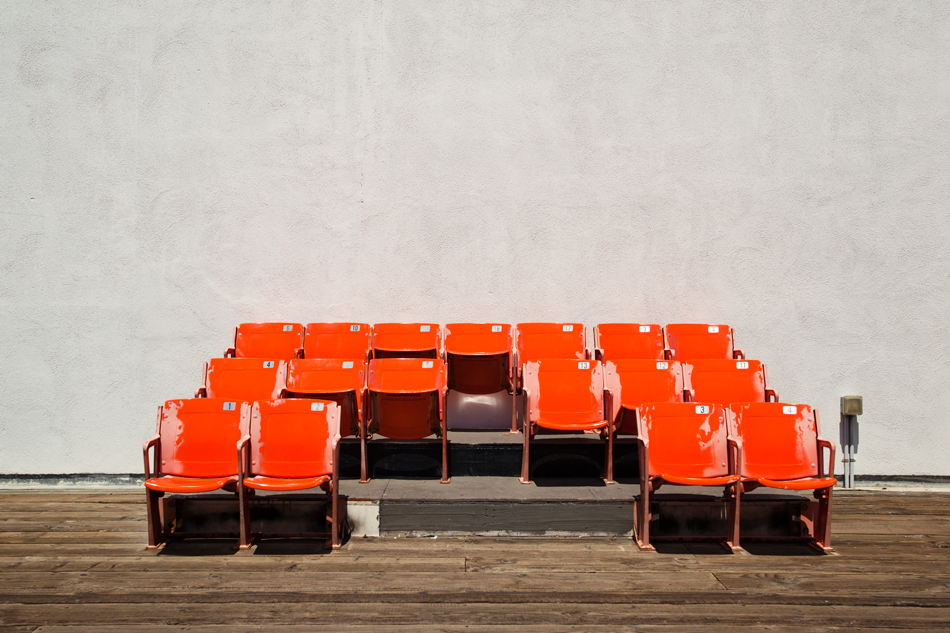 I'd strongly recommend purchasing this lens if you like shooting quick street photography, interiors,
landscape photography, environmental portraits (this lens will excel in environmental portraits) and events. It retails for under $1000, and in my opinion could easily replace the Canon EF 24mm f/1.4L II Lens and Canon EF 35mm f/1.4L Lens. You're basically getting two lenses for under $1000 dollars! This lens is especially worth investing in, if you're looking to carry a little less equipment around. The Sigma  24-35mm F/2 Art Lens is available with a 
Sigma SA Bayonet Mount
,
Canon EF Mount
and
Nikon F Mount
.