Sigma 12-24mm F4.5-5.6 DG HSM II Lens Review by Thann Clark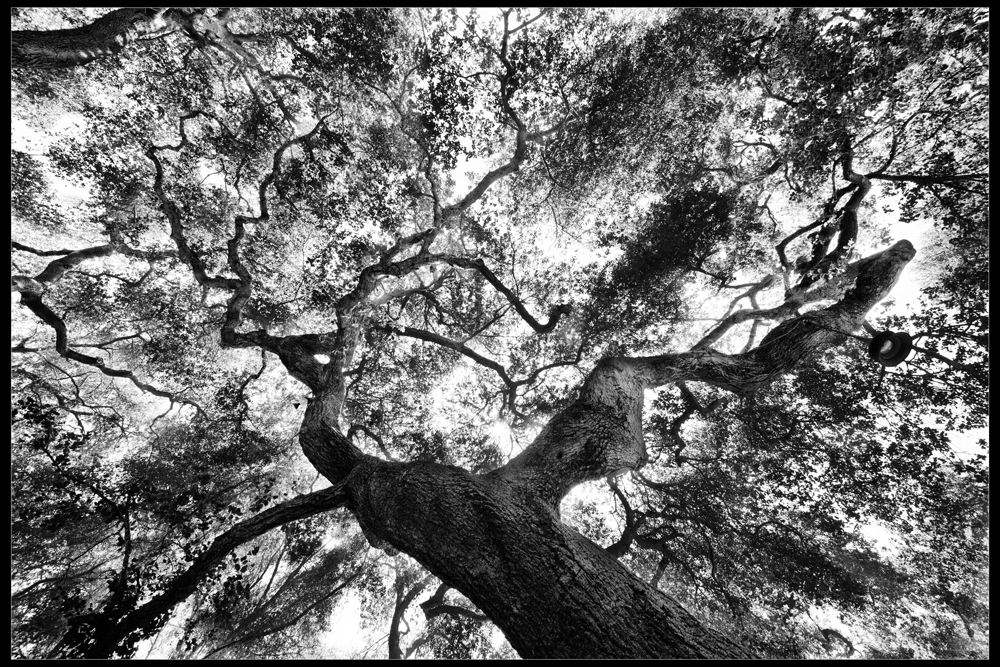 I am picky when it comes to wide-angle lenses, I'm not a big fan of
fish-eye
, or ultra-wide lenses, there is usually too much distortion for me. So I was surprised how much I liked the
12-24mm lens from Sigma
. It is a rectilinear lens, so the distortion is minimal. Bottom Line - this is a very cool lens, that is fun to work with. There are a lot of creative possibilities packed into this sleek looking lens.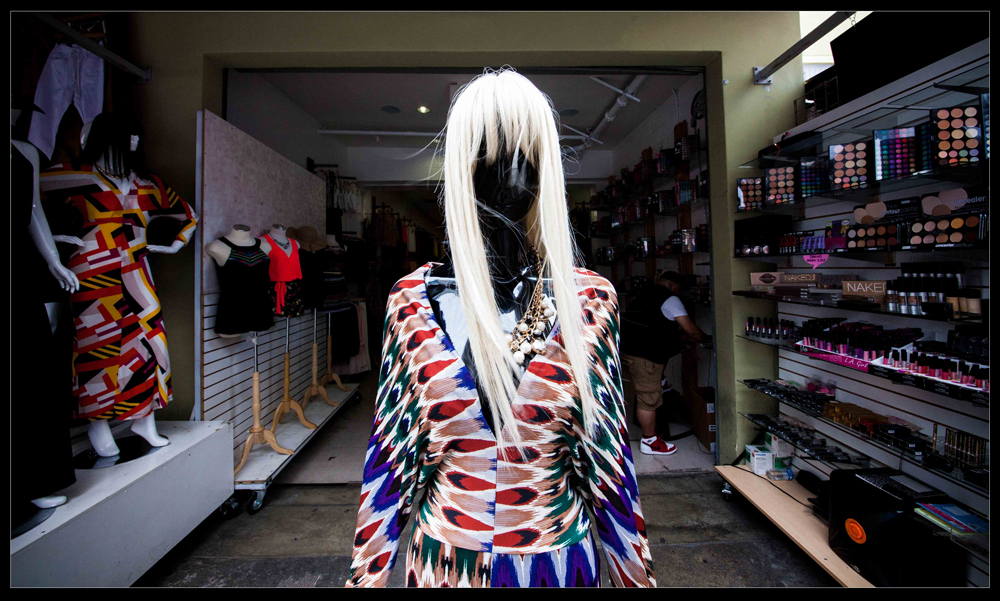 Two qualities of this lens that blew my mind: the focal distance and the angle of view. The focal distance on this lens is insane. I was focusing on objects just 5 inches away. Even that close, the wide field I was able to capture did not seem physically possible. The lens has an angle of view from 84.1° - 122°.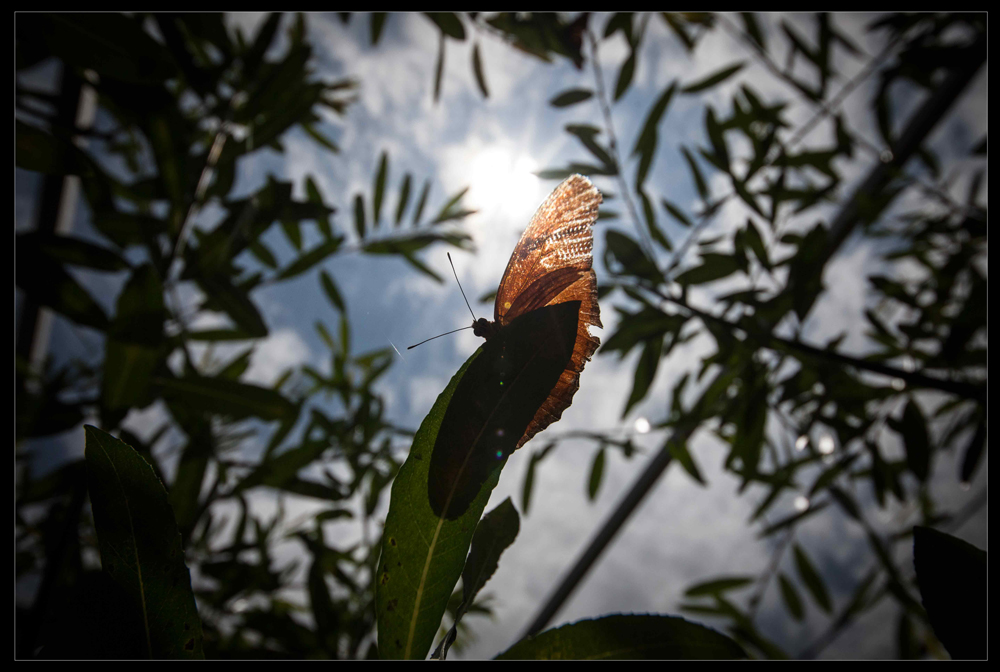 Looking through the lens, I would move in closer to my subject, and when I took the camera away from my eye, I was constantly surprised at how close to my subject I actually was! This quality makes it a great lens to use when you have to shoot wide and have little room to move back. If you have to shoot large group portraits, this lens is an excellent choice as well. You will not have to keep shouting at grandma Phyllis to get closer to uncle Jack, "C'mon act like you all like each other."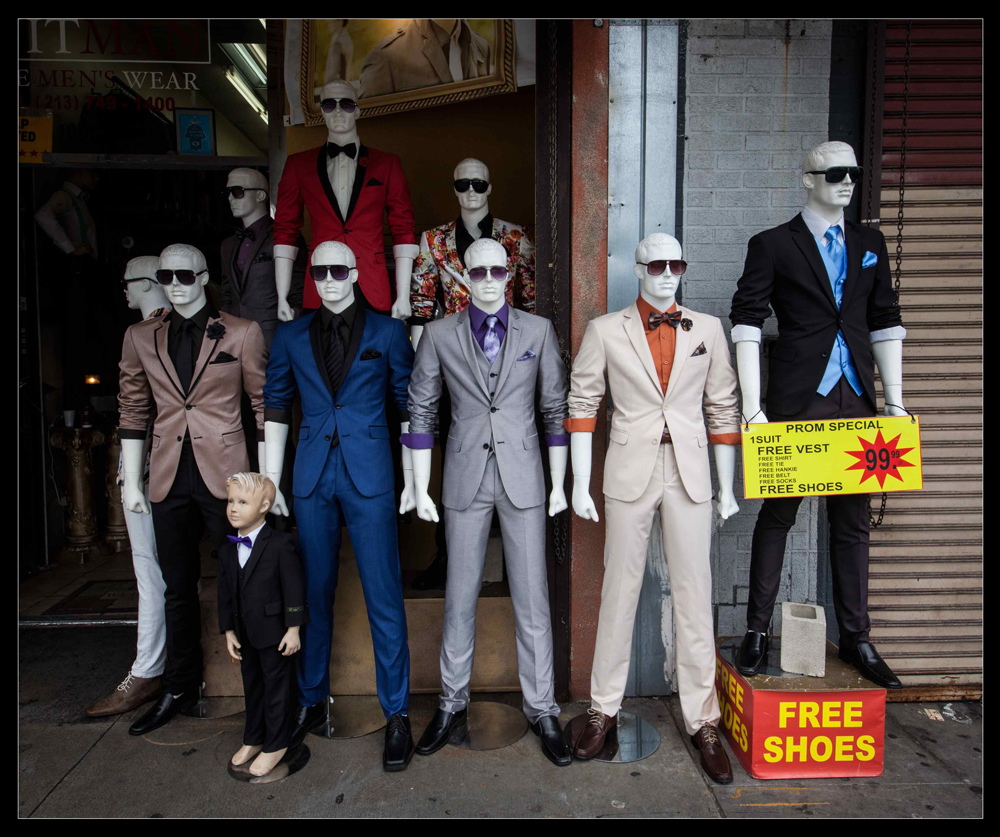 The lens also has this "stretchy" distortion, which is very apparent when shot at 12mm. It gives images an inherent feel of motion, and is interesting to see. Like all
wide-angle lenses
, distances between objects are visually increased, which is great if you want to exaggerate elements of your image and play with size relationships.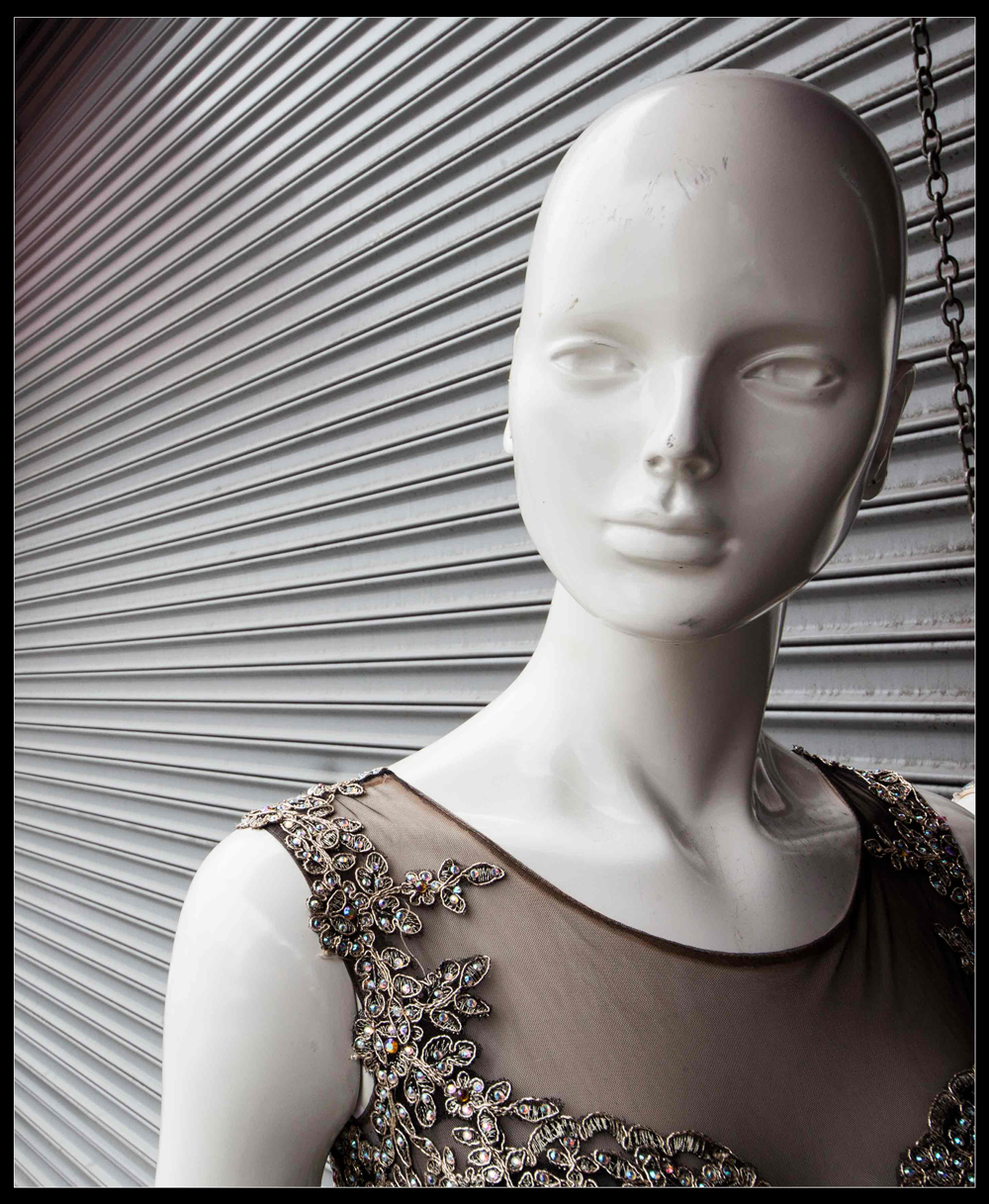 After shooting with the lens for a little while, I am convinced there is some kind of magic going on inside. The technical guys will talk of optics, and the 17 elements that make everything happen in a scientific way. But to be able to get so close to the subject, capture such a wide field, and get an image that is so undistorted has to be magic.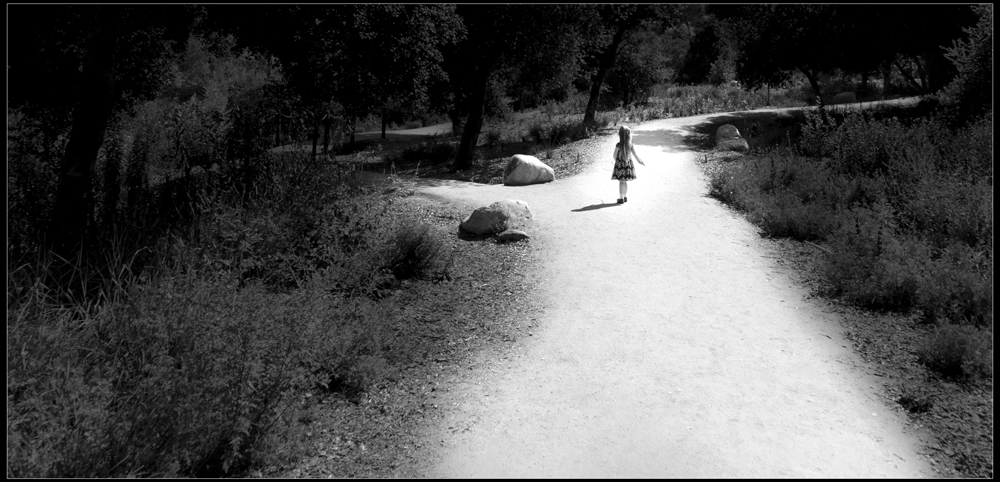 If you are looking to add a rectilinear wide-angle lens to your bag, you owe it to yourself to look into this lens (literally and figuratively). It will inspire you to capture creative images, and is really useful for group shots,
landscape
and architecture.The only draw back to shooting with this lens for me is I have to give it back.
The
Sigma 12-24mm F4.5-5.6 DG HSM II Lens
works with full frame DSLRs but will also work with APS-C cameras. Available in mounts for Canon, Nikon and Sony/Minolta.