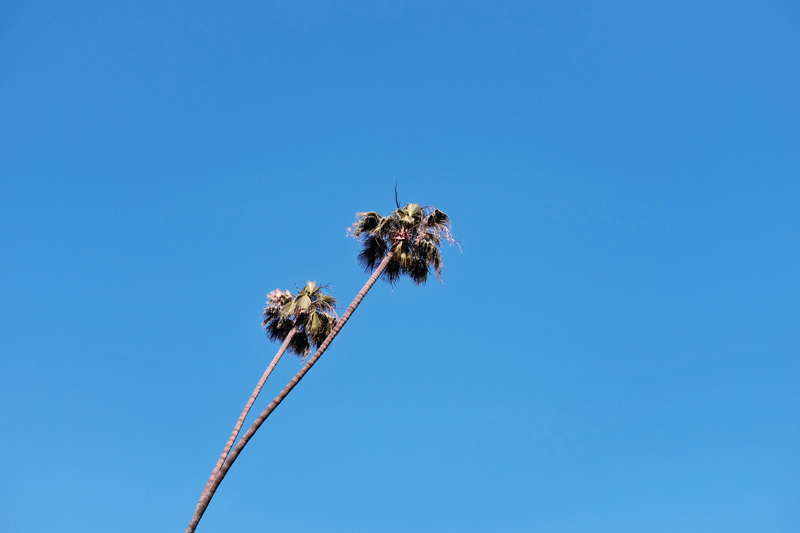 A few weeks ago, I had the opportunity to try the new Fuji 
X-T1 mirrorless digital camera
 as well as the 
Fuji X100T digital camera
. I've always wanted to test out the X100T, but to get my hands on the X-T1 as well as was really exciting! I always carry around a DSLR camera and an iPhone 6 Plus because I never want to miss a photographable moment. However, lately it's been more about carrying around my iPhone than my DSLR… Probably because it's heavy in my purse or maybe I've gotten a little lazy. The iPhone is perfect for my social media needs (mostly Instagram) but there are times where I really regret not having a DSLR with me, so having the opportunity to test these two small cameras came at the perfect time, especially the compact and extremely versatile X100T. Initial Handling and Personal Thoughts on the X100T What first caught my attention was the retro design and compact look of the x100T. This camera is sleek and easy to handle. The added bonus is that it fits perfectly in my purse or jacket pocket. It's easy to bring everywhere, which is why I really wanted to play with this camera! I often get invited to events later at nights and I'll want to bring a camera with me but the DSLR feels way too heavy and big and the iPhone simply doesn't cut it in low light situations, so the X100T really is a perfect "in-between" camera. Initial Handling and Personal Thoughts on the X-T1 This camera is new to the Fuji lineup. The X-T1 is a digital mirrorless camera which is something I've never had the opportunity to try. The camera came with Fujifilm's kit
18-55mm f/2.8 zoom lens
, and
Fuji's VG-XT1 vertical battery grip
. The camera (with the grip and lens) felt much heavier and looked a lot bulkier than the X100T. If you are looking to get a large lens for this camera, I would definitely invest in the battery grip. It will help with handling the camera, and makes shooting vertical images much easier. Upon initial handling, the X-T1 is absolutely designed for the professional photographer in mind with a lot of its functions and features being external instead of internal. The camera can easily be customized to your needs without having to go through complicated menus. It's easy to control and easy to customize.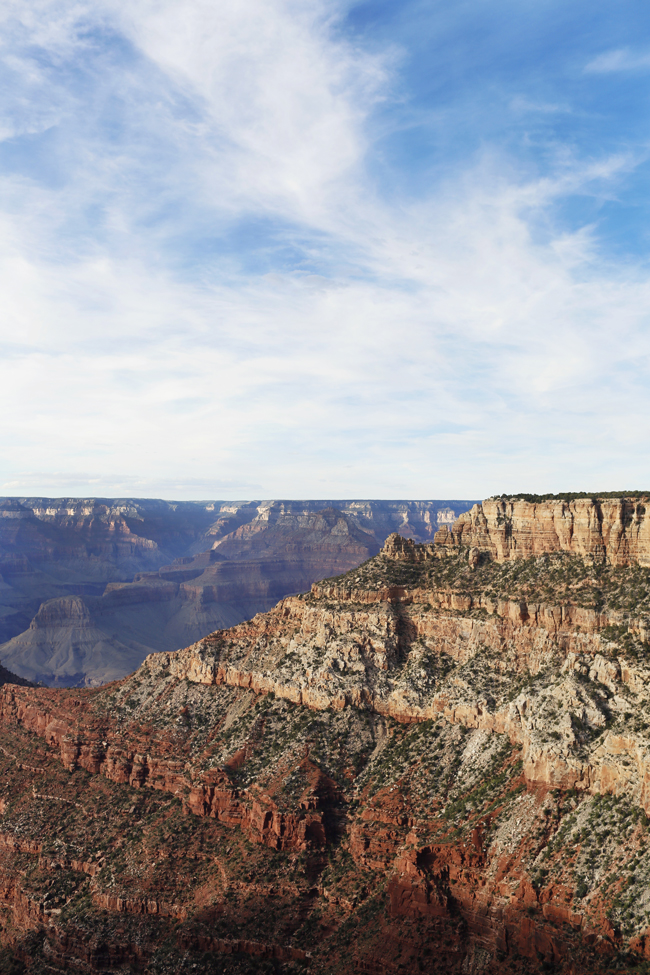 Shooting with the X-T1 Being bulkier than the X100T, I reserved this camera for situations where I wanted sharp, high quality, high resolution images, and because it's bulkier and a bit heavier, I wanted to use it in situations where I knew I wasn't going to be carrying the camera with me around all day.
When I shot with the X-T1, it felt really good in my hands, especially with the grip. If I had to choose a different lens to test the X-T1 with, it would've been
Fujifilm's fixed 35mm lens
. I think it would have made the camera a little more compact. What was really impressive, besides the exceptional photo quality, was the view through the X-T1's viewfinder. Fuji's new electronic viewfinder is pretty remarkable, it allows you to see real-time exposures and adjustments while composing the perfect shot.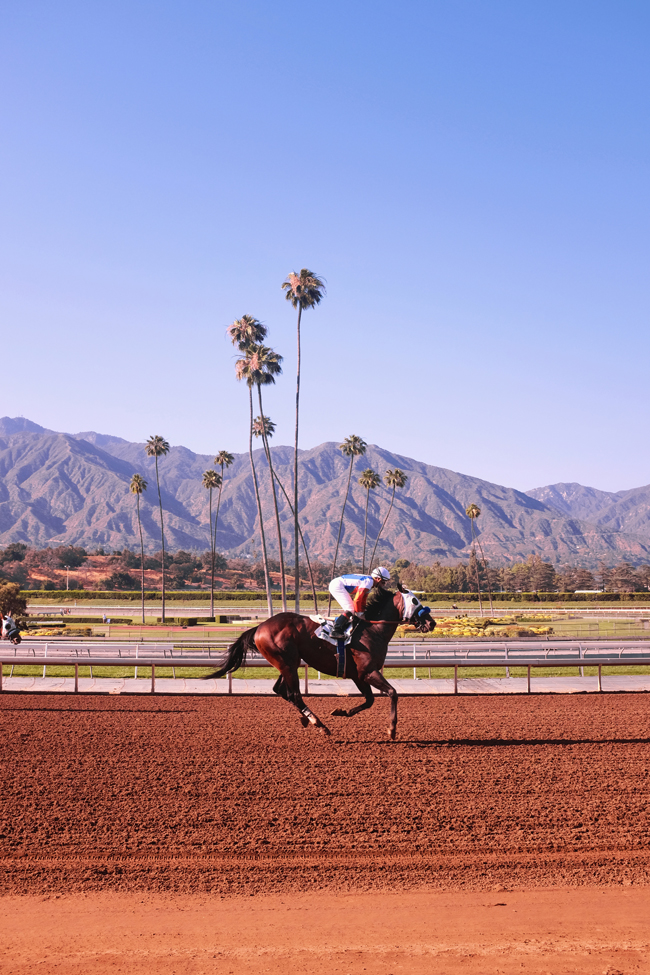 Shooting with the X100T This camera is great for everyday use - hanging out with friends at the park, day trips out around Los Angeles, and a road trip to Utah! The camera was quick to pull out and shoot. The camera did take some time getting used to, but for the most part was really easy to use. Like the X-T1, the X100T also has an electronic viewfinder with a display taken from the X-T1's viewfinder. What I did find troublesome when using the camera was the slow and inconsistent autofocus, fixed 23mm f/2.0 lens, and the internal ISO settings. It did take some time for the camera to focus on certain subjects and objects which was kind of a pain, and the fixed lens was kind of limiting, but for what I needed the camera to do, it did work great! Unlike the X-T1, the X100T's ISO settings are internal which makes for an extra step when correcting exposure. The X100T also comes with some fun camera film simulations such as
Provia
, classic, chrome, and monochrome.  It's a fun feature to play around with, especially if the camera is being used mostly for pleasure. Results and Images I was really impressed with the photos that came out of both cameras. The quality and consistency was certainly there. Both cameras have a 16.3 MP sensor with an APS-C chip, which isn't as big as a full fame sensor, but still allows you to capture beautiful images. Regardless, the proof is in the pictures. Here are a few photos from the X100T: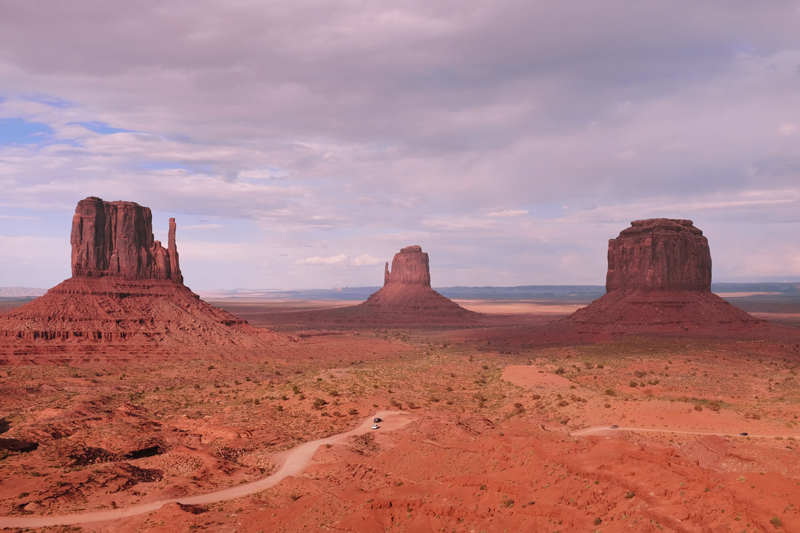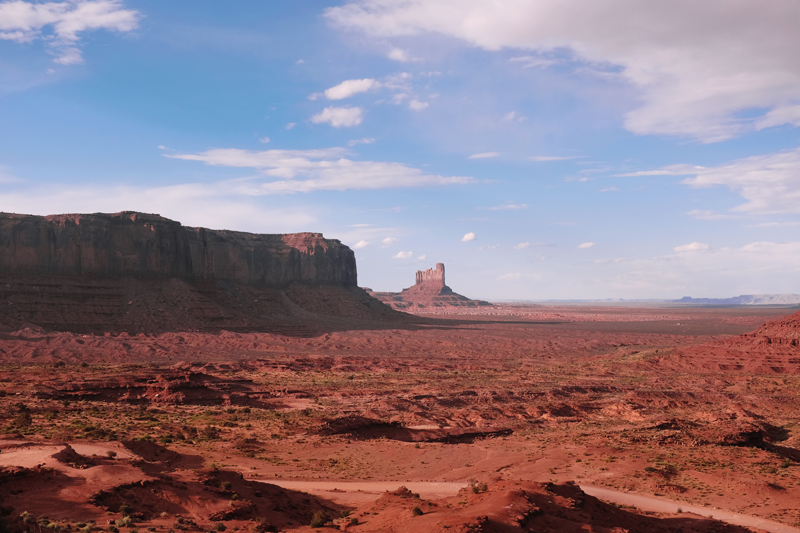 Here are a few photos from the X-T1: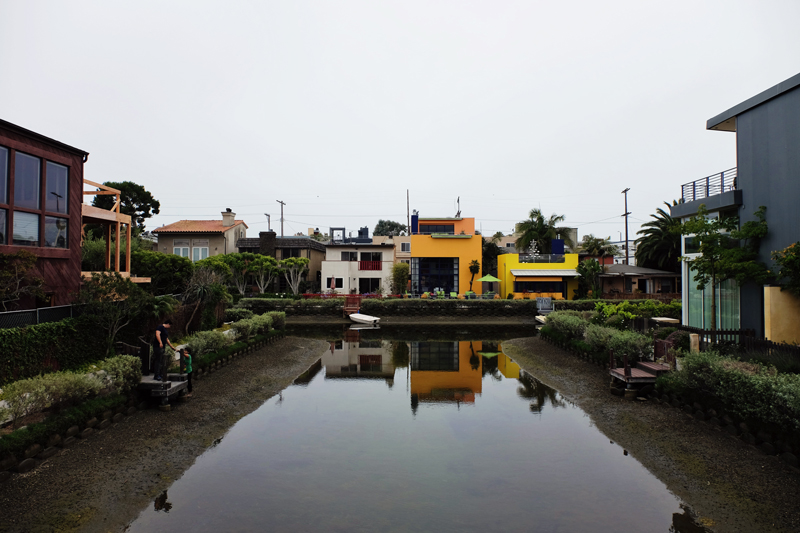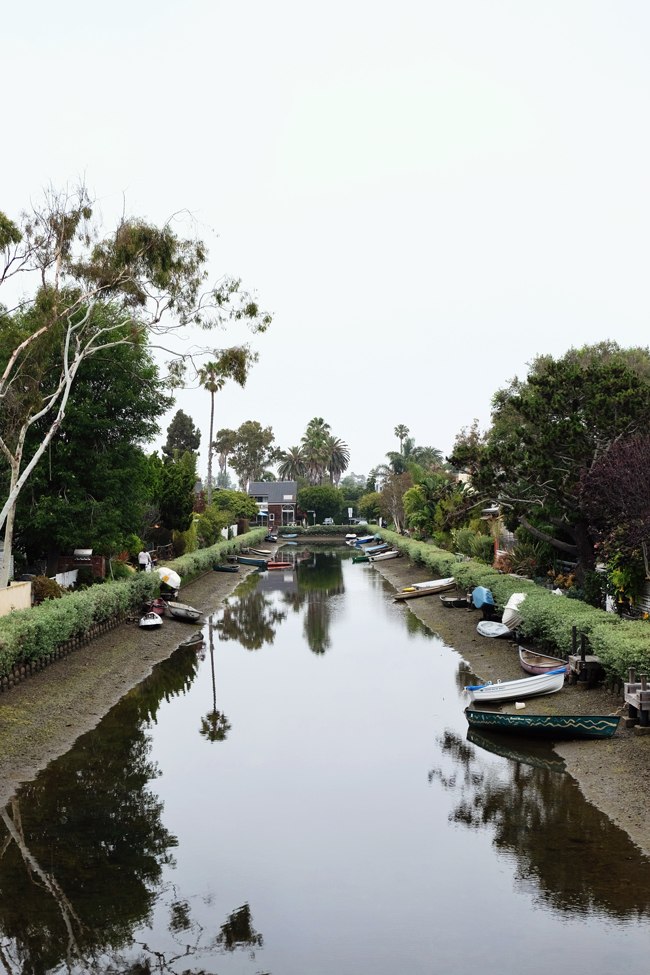 Final Thoughts Overall, I really enjoyed playing with both cameras over the past few weeks, and I was impressed with the image quality that both cameras produced. It would be difficult if I had to pick one over the other. The X100T is a perfect compact camera that produces great quality images and can easily fit in your purse, jacket pocket, or handbag. The X-T1 does have the upper hand on the X100T with superior image quality (interchangeable lenses help with sharpness/clarity ) and a more effortless functionality, but its bulkiness might not be the easiest or lightest camera to carry around at a friend's birthday party or fun event. Both cameras are equally priced the same around $1,300.00, so depending on your photography needs, you are getting a great deal no matter which camera you decide to go with.
One thing to keep in mind is that the X-T1 doesn't come with a lens, so you will need to purchase a lens separately. I did use Fuji's 18-55mm kit lens with the X-T1, and I was really happy with the quality and sharpness of the lens. Most kit lenses aren't that fantastic (in my opinion) and only give you an aperture of f/3.5, but Fuji gives you more with the 18-55mm kit lens with an aperture f/2.8 - pretty great for a kit lens! Another bonus is that both cameras offer the option of shooting RAW which I shoot 85% of the time, and is a wonderful feature, especially in the compact X100T. Thanks for reading! and don't forget to follow
@samys_camera
and @
kimgenevieve
on Instagram!